Mazda Products for Global Industries!
Mazda manufactures complete range of Copper Phthalocyanine Pigments which are used in Paints, Plastics, Printing Inks, Detergents, Rubber, Textiles, etc. and comply with International Directives and Regulations of colourants.
Pigment Range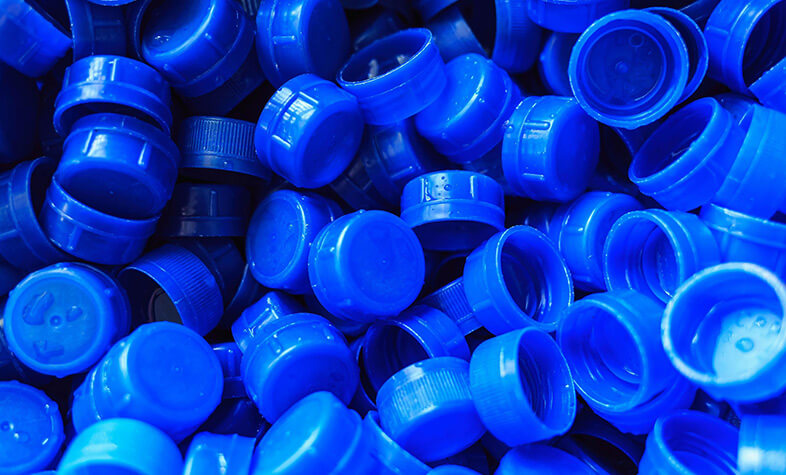 Pigment Green 7
Stoving Paints / Coil Coating, Air Drying Enamel Paints, Letter Press Inks, Offset Press Inks, Polyolefins.
Read More
---
Product Application
Pigments for Coatings
Mainly used in Air drying alkyd, Alkyd melamine, Polyester melamine, Machine colourants, Isocyanate (PU), Coil coating, Epoxy, Industrial paints, Automotive OEM
Read More
Pigments for Plastics
Mainly used in Polyolefins, Polystyrene, ABS, Spun fibre PP, PVC, EVA, Spun fibre PET, PUR, Polyamide, PC, Powder coating
Read More